Alexander Dumont dos Santos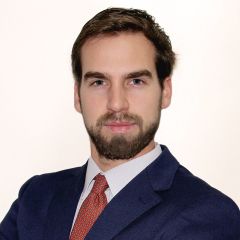 Hi there, I'm Alexander, a contributor to Nomad Gate!
I'm a Portuguese lawyer officially registered at the Portuguese Bar Association, specializing in the fields of immigration through investment, real estate law, and tax law. After several years working for one of the leading law firms in Portugal, I started my own boutique firm in 2017.
How I can help
Among other things, I can help you obtain the Golden Visa residence permit and eventually help you regarding the real estate acquisition process or the purchase of investment fund units.
To get help emmigrating to Portugal, click this button:
Get in touch with Alexander ✉️
Community activity
Articles with contributions from Alexander