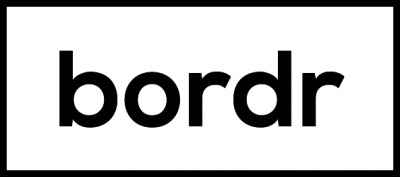 Bordr can help you get a NIF (tax number) and bank account in Portugal—all done remotely.
⚠️ See our full list of recommended online NIF services starting at just €99 €74.25 for delivery in three days!
Get $10 off any order by using the links below (can be redeemed several times):
Bordr lists prices excluding VAT, which is added on checkout. Portuguese VAT is 23%.